Selector and divert Valves
Selector and divert Valves
Solenoid Direct Acting and Solenoid Valve Piloted Spools Valves and Poppet Valves are designed for compact size and high reliability.
TBJ Coil fabrication for

 

high MTBF solenoid results.
Spool and Sleeve Crafted for

 

accurate

 

flow and low leakage requirements.
High-performance solenoid valves provide miniaturized sizing, reliability, and weight savings.
Inspired design for maximum performance!
design | colfax ca
qualification | colfax CA
Production | rosemead ca, usa
Ensenada Mexico
Flap Control
Fuel Control
Door Control
Gear Control
Reverse Thrust Control
Fluid Diversion
Flap Control
Fuel Control
Door Control
Gear Control
Reverse Thrust Control
Fluid Diversion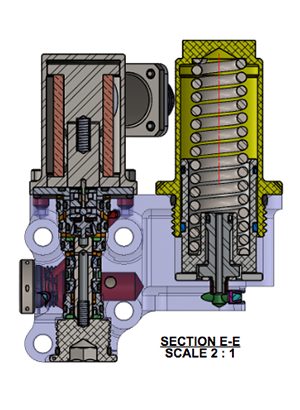 Solenoid Valve Actuated Poppet Control Valve
300 PSI
Solenoid Valve
Poppet Valve
Relied Valve
Shuttle Valve
Mini Accumulator
Filter
Helicopter Clutch Control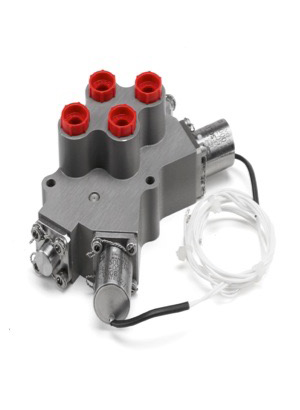 Solenoid Direct Acting Balanced Poppet Diverting Valve
300 PSI
Solenoid
Balanced Poppet
Temperature Transducer
Micro Switch Open Closed Feedback
Heat Exchange Divert Valve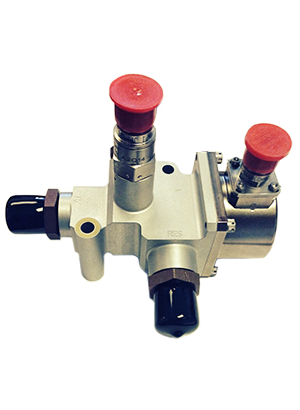 3,000 PSI
Two Piloting Solenoid Valves
One Spool Valve
Flap Actuation